20 - 21 July 2023 @ Heinrich-Heine-Universität Düsseldorf
We are pleased to announce the first edition of LILG – Linguistic Intersections of Language and Gender. It is to be held at Heinrich-Heine-Universität Düsseldorf, Germany, 20 – 21 July 2023. While we are planning a hybrid conference to accommodate needs and wishes of all participants, we encourage speakers to partake in person.
The workshop is a collaboration of members of Heinrich-Heine-Universität Düsseldorf, the Association for Diversity in Linguistics, and FörderLinK e.V.
Conference Aims and Topics
The main purpose of LILG is to gather different linguistic perspectives of the intersection and interplay of current research on language and gender. We invite work on gender biases, gender-fair language, pronouns, and other gender-related topics from a broad selection of linguistic areas: phonetics, morphology, syntax, semantics, pragmatics, psycholinguistics, law/legal/forensic linguistics, and sociolinguistics.
The programme will include invited talks, oral presentations, and potentially poster presentations.
While the conference language is English, research on any language is invited.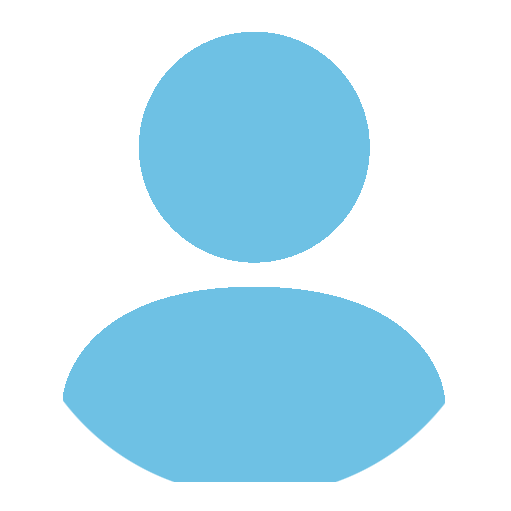 Christine Olderdissen
more information coming soon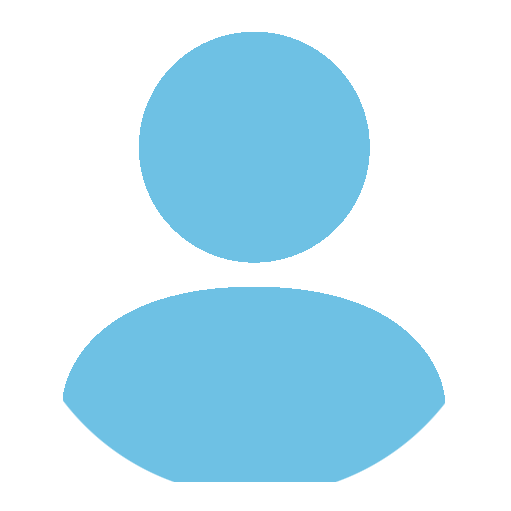 tba
more information coming soon